While Christmas Day is still fun for many adults, it doesn't usually hold the same magic that it did when we were kids.
I get pretty ecstatic when watching my loved ones opening the presents I got them, but even I don't get as excited as this cutie did when he woke up early that morning.
Little Archie was almost beside himself when he walked down the stairs and noticed that he and his family had a very special visitor during the night. Just try not to smile when you see his adorable face light up with wonder.
"For me?!"
Read More: Couple Takes The Art Of Making Holiday Cards To A Whole New Level Of Awkward
Ah, to be a kid again and experience all that pure joy one more time. Be sure to SHARE this sweet moment with all your friends and family!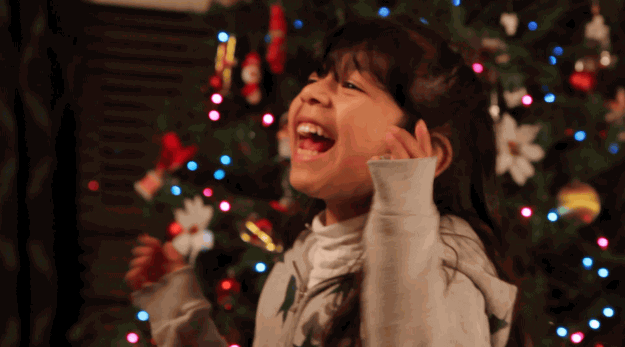 Read more: http://www.viralnova.com/christmas-day-excitement/